As you begin preparing to design and build your greenhouse, one of the inevitable questions you'll face is, "What size greenhouse do I need?" The good news is that we're able to help! Take a look at some of the standard greenhouse sizes and sizing factors you'll need to take into consideration.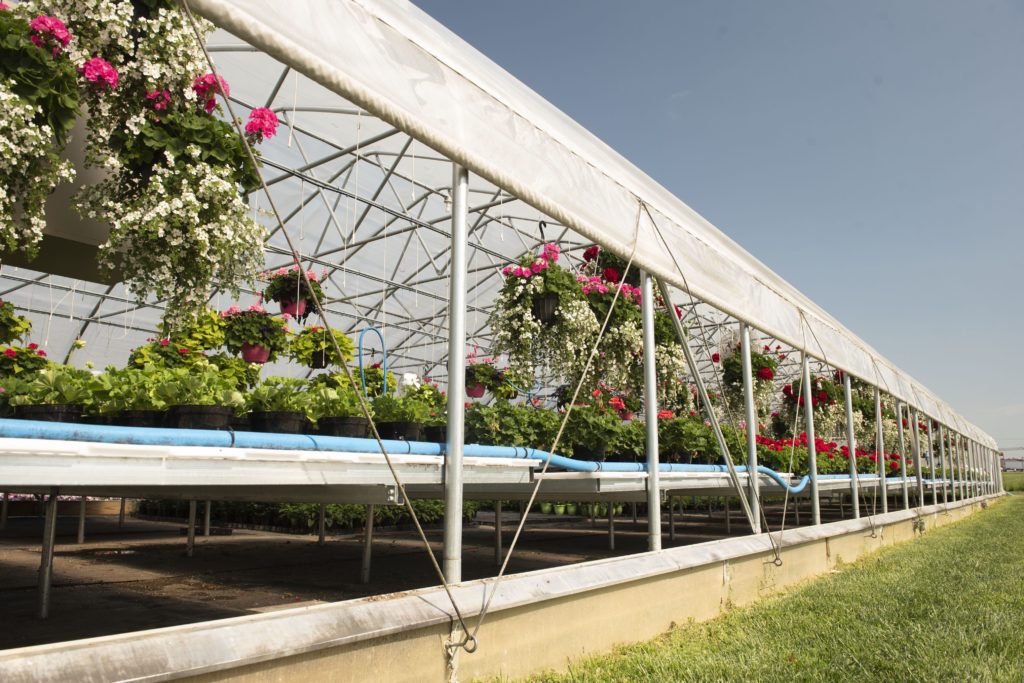 Standard Greenhouse Sizes
Freestanding Greenhouse Dimensions
These greenhouses are defined by their independent structure and location. They can be any shape and size. However, the most common freestanding greenhouse size is 30 feet wide and 96 feet long. The length is often increased or decreased in four-, five-, or six-foot increments.
Gutter-Connected Greenhouse Dimensions
Gutter-connected greenhouses feature two or more greenhouse bays that are connected by gutters. Gutters help to support the structure while draining any rainfall away from the greenhouse. Gutter-connected greenhouses are typically no less than 40 feet wide and at least 10 or 12 feet long. The length can be increased in increments of 10 or 12 feet.
Greenhouse Sizing Factors
What's Your Budget for Building a Greenhouse?
The average cost of building a greenhouse is $13,893, but it can vary depending on the amount you allocate for labor, building materials, and accessories. Low-end greenhouses cost around $5,000, while high-end greenhouses can cost as much as $25,300.
In order to set your budget, think about the greenhouse shape you want and some of the capabilities you'd like it to have. Here's a list to get you started:
It's also important to note that fairly-level sites can help to reduce greenhouse preparation and building costs. Very little digging and site preparation are needed prior to building, so your cost is minimized.
If the site of your greenhouse has a slight southern slope to it, you've hit the jackpot! With a 1-2% site slope, your greenhouse will have increased solar gain. The slope can also provide drainage for rain and runoff. These benefits will help you cut down on costs over time.
How Much Available Space Do You Have?
If you're building a commercial greenhouse, adequate space is key. It's suggested that you acquire a minimum of two acres so you have enough room for facilities, growing areas, plant and equipment access, and parking. Building a commercial greenhouse near a heavily-traveled road is also recommended to increase business visibility and promote easy delivery and shipping.
While you're laying out your master greenhouse plan, take into account areas for workspace, storage, and equipment. This will promote greenhouse organization, optimize workflow, and increase efficiency.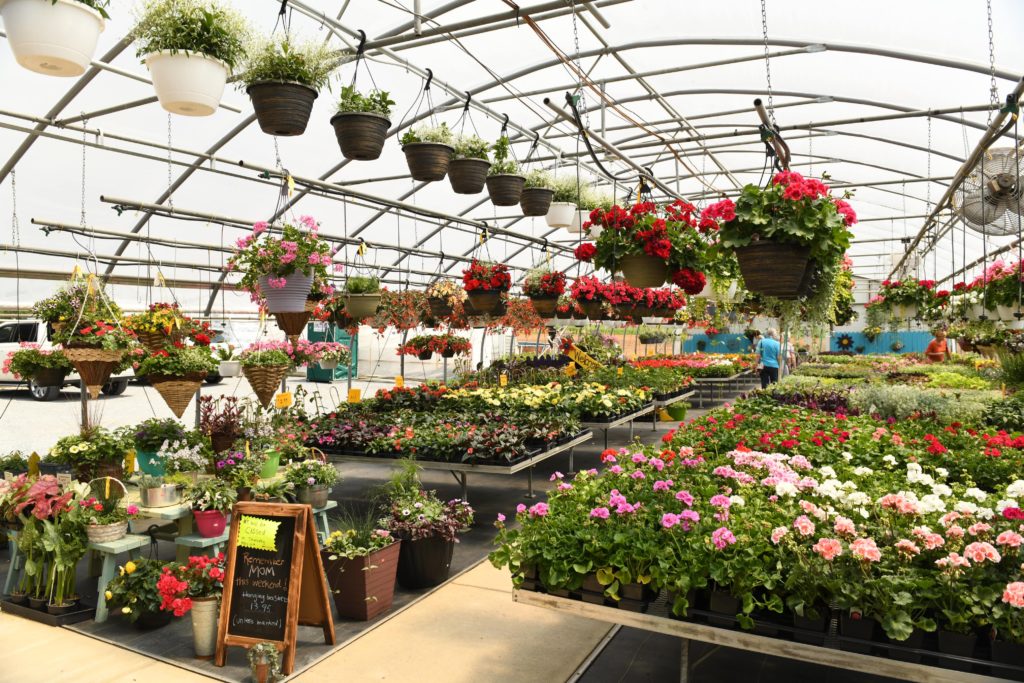 What Will You Grow In the Greenhouse?
While this may be an obvious question, it's a necessary one. Whether you're looking to grow produce and herbs or flowers and specialty plants, it's vital that you have a plan for your crops ahead of time. This will ensure you've built in enough space for healthy growth. Without planning, you may end up crowding or restraining your plants, preventing them from growing to their fullest potential (which decreases profits!).
Not sure where to go from here? Contact one of our greenhouse experts today to get started on designing and building your ideal greenhouse!