Advancing Alternatives is building its line of greenhouse tools on its exclusive North American distribution of Metallo, the Netherlands' Royal Tools! Metallo has for years been known for its' wide range of cutting tools for the professional user as well as the quality conscious consumer.
Choose from our wide range of garden tools and products, including everything from pruning shears and harvesting shears to loppers and trimmers.  By using only high-quality chrome plated steel, Metallo provides outstanding quality at a price point well below the competition.
With the correct use and maintenance of the products, Metallo guarantees every end-user a good result, now and in the future.
Interested in becoming a Metallo dealer? Fill out a dealer request form here.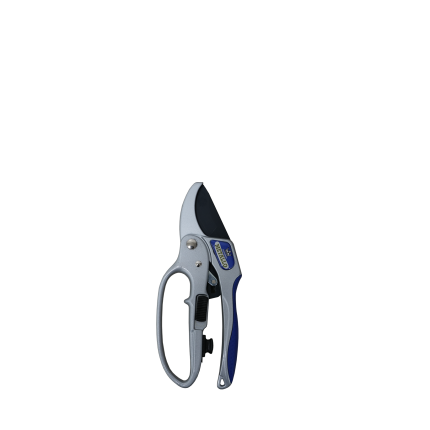 Gear powered pruner w/high carbon steel and Teflon coated upper blade to reduce gumming. Ratchet design gear power to help