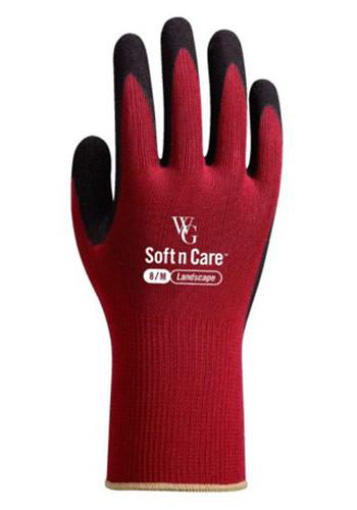 Advancing Alternatives greenhouse gloves offers a solution to all your gardening and outdoor needs in a variety of stylish colors and designs.
With MICROFINISH® coating technology, all TOWA® gloves deliver performance and safety. MICROFINISH® is widely recognized throughout the industry and around the world for its grip performance. Our line of gloves includes styles appropriate for durable work, a sensitive touch, and even the littlest backyard helpers.
Men's, women's, and children's sizes are available.
Flora: The colorful and stylish Flora is suitable for delicate work such as planting small pots, watering plants and fruit