Sparta, Michigan (May 2019) — GPN (Greenhouse Product News), the leading business publication for horticulture professionals, recently named Dave Stoltzfus President of Advancing Alternatives as an honoree in its 40 Under 40 Class of 2019.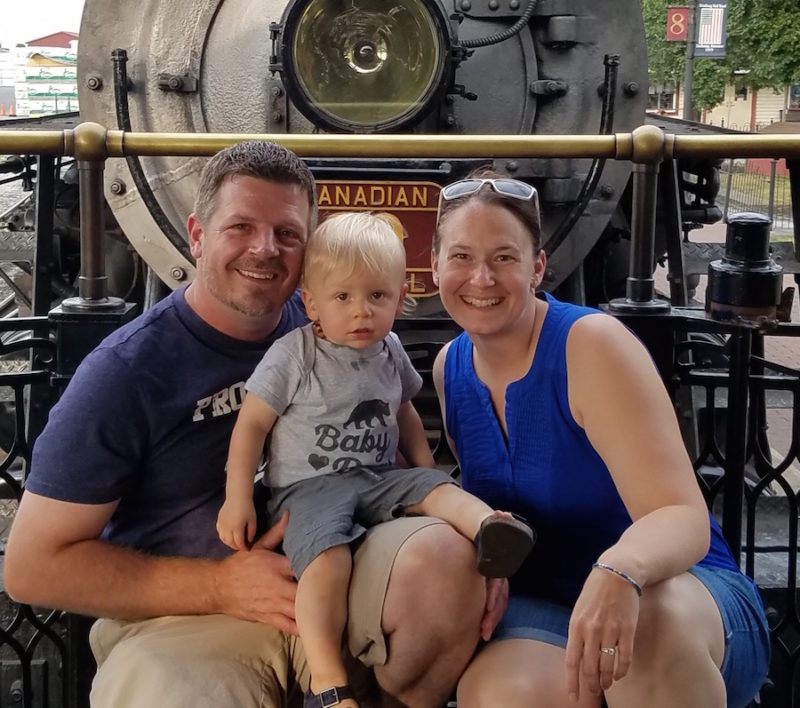 Class members were nominated by their horticulture industry peers, based on personal and professional accomplishments. Daveis one of 40 trailblazers under the age of 40 who exemplifies superior leadership, creativity, innovative thinking, excellence and compassion in and outside the horticulture field.
"The Class of 2019 is incredibly loaded with talent and potential. These 40 young men and women are the horticulture industry' rising stars who excel in their careers as well as their daily lives. Their accomplishments both in and outside of our industry have helped to establish them as the pacesetters for the future of the horticulture industry," said Tim Hodson, GPN's editorial director.
"The individuals that make up this year's class represent the entire spectrum of horticulture and are truly making a difference in our industry today … and will continue to do so for many years to come," Hodson adds.
This year's honorees are being recognized in GPN's May issue, at www.gpnmag.com and at a special reception during Cultivate'19, a horticulture trade show in Columbus, Ohio, in July. 


Nomination forms for the Class of 2020 will be available in November on GPN's website, www.gpnmag.com. To learn more about GPN's 40 Under 40 Class of 2018, visit www.gpnmag.com/40-under-40 or contact Tim Hodson at thodson@greatamericanpublish.com.